2O2O CCSA Winter Invitational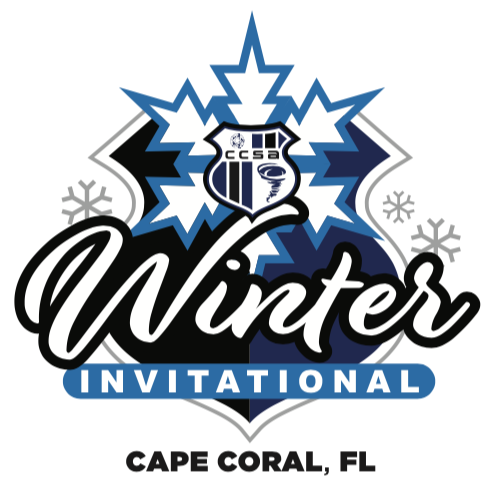 The Cape Coral Soccer Association is proud to announce the return of the CCSA Winter Invitational Tournament for Recreational All-Stars. The tournament will be held February 22nd and 23rd at the Cape Coral Sports Complex. This tournament includes 3 games per team and a final. All referee fees are INCLUDED in your registration fee.
Deadline to register is February 14th.
Register Online
View